Hello,
I put my first steps in Italy and I traveled the world on cruise ships for more than 13 years, and after seeing with my own eyes how much the seas and lands were affected by humans being, polluting the seas with garbage, chemicals & oils, after having breath the foggy smogs of Shangay and walked the dusty streets of Africa I realized I should do something to help the world. I left off following the career of Chief engineer officer and started to share an environmental culture onboard the ships I was working, between thousands of crew members and passengers, working as an environmental officer.
For a few years, I have been creating training ad Hoc for the crew member on board, and thanks to the commitment of the entire crew we managed to abate the waste and garbage production of 70% in few months. This means Tons of garbage less produced already around the world. Thank you guys for all that you are keep on doing.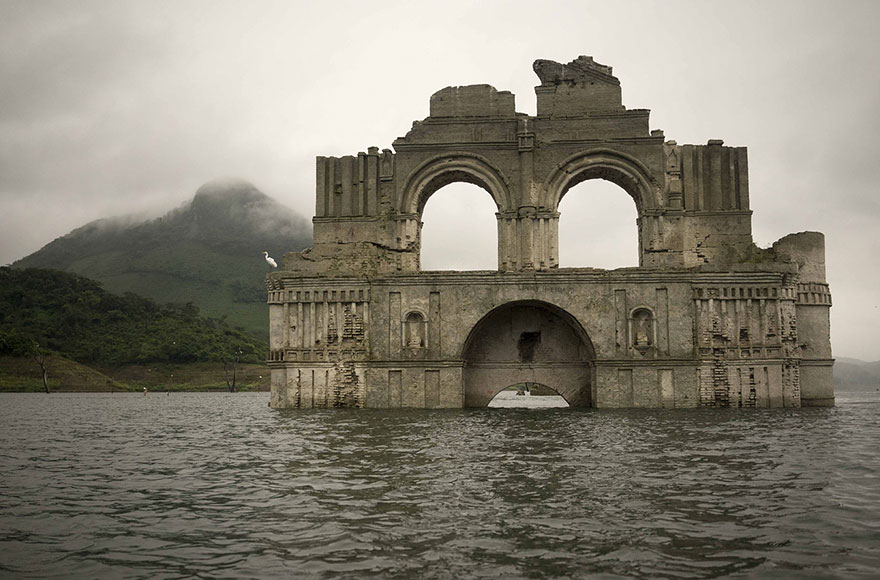 While I was starting a new life on land, in Seattle, USA, I start seeing the effect of the human impact on nature and how the average USA live I felt that I had to do something as soon as possible. After meeting Laura a woman which was able to travel through the mountains of both Americas giving online lessons, I came up with the idea to provide the World with a tool to face everyday life in the most environmental way possible. After one month, on the 9th of May 2020, I opened Ecooego.com.
Finally, I was able to do work on something I really was committed to, I was able to engage as much possible person I want and this time try to build and live all together an environmentally friendly life being conscious of how our daily actions produce a bed impact but this time thinking to mother earth and not to a ship.
Ecooego is the place where everyone can share the acquired knowledge and the difficulty faced in living the everyday Eco-friendly life with the mission of building up a platform where anyone can find a culture of inspiration, support and help to start to consider Mother Earth not just a place to live on but a place to live within.
Thank you